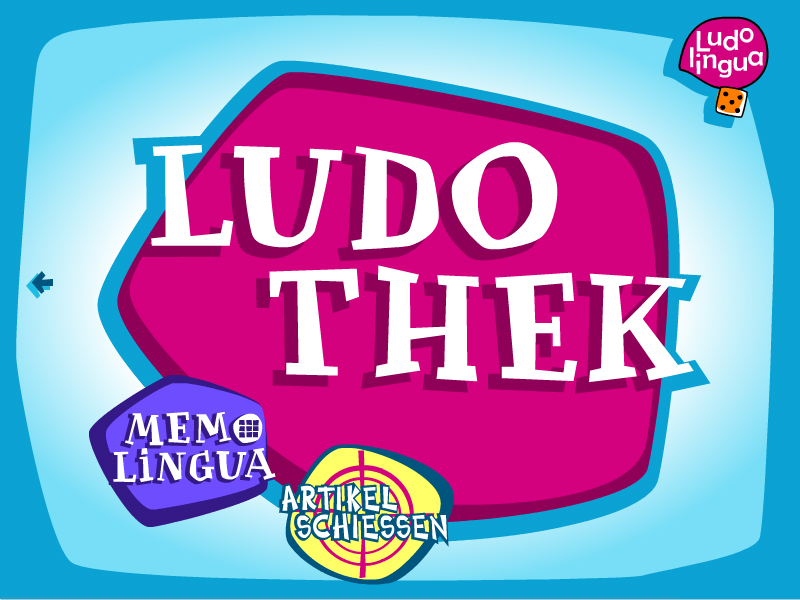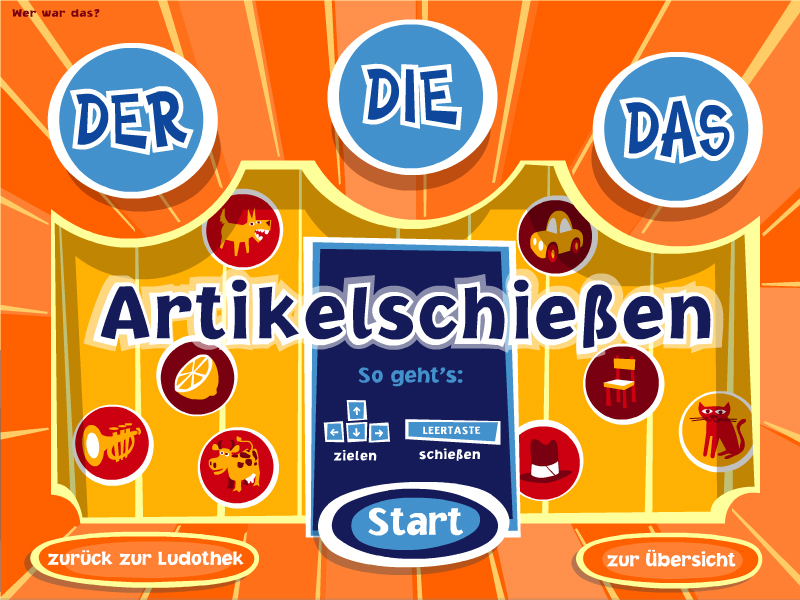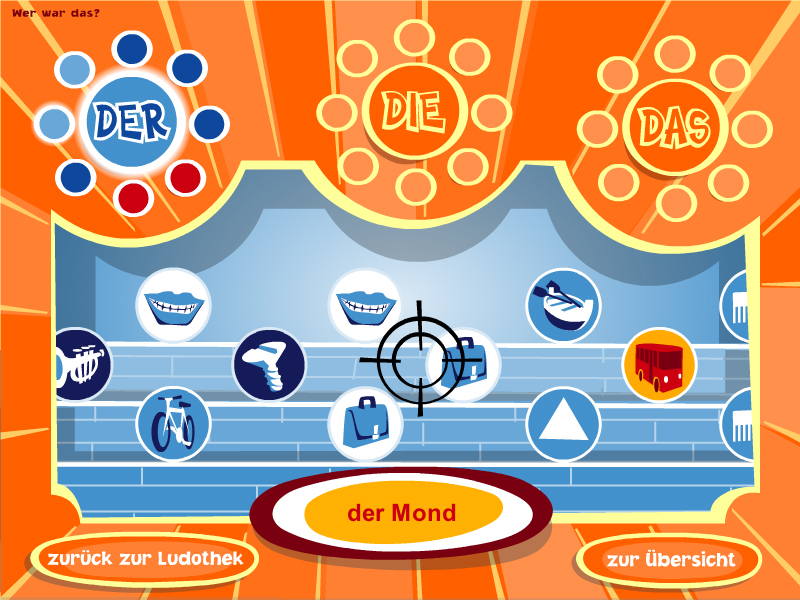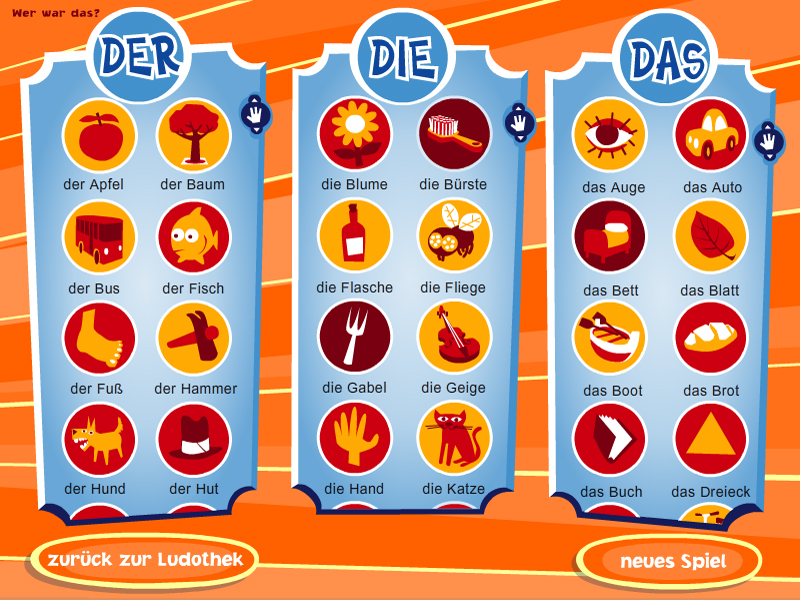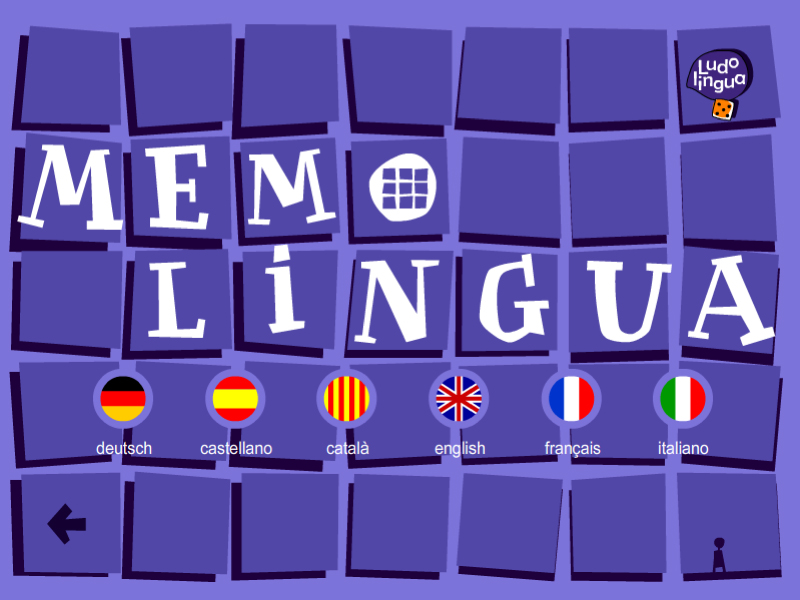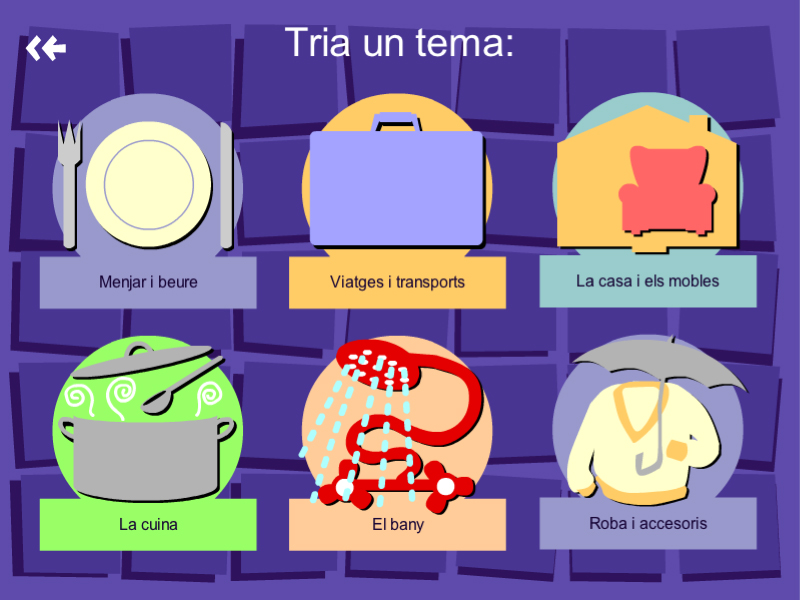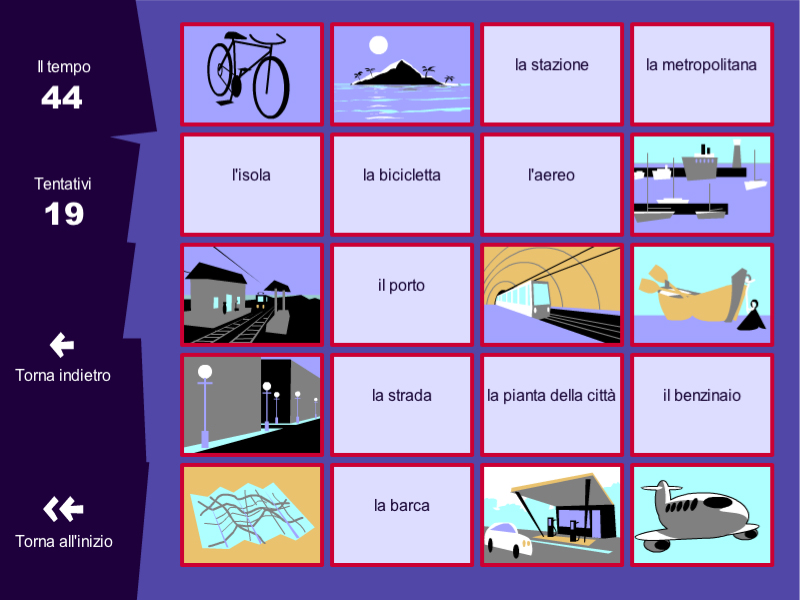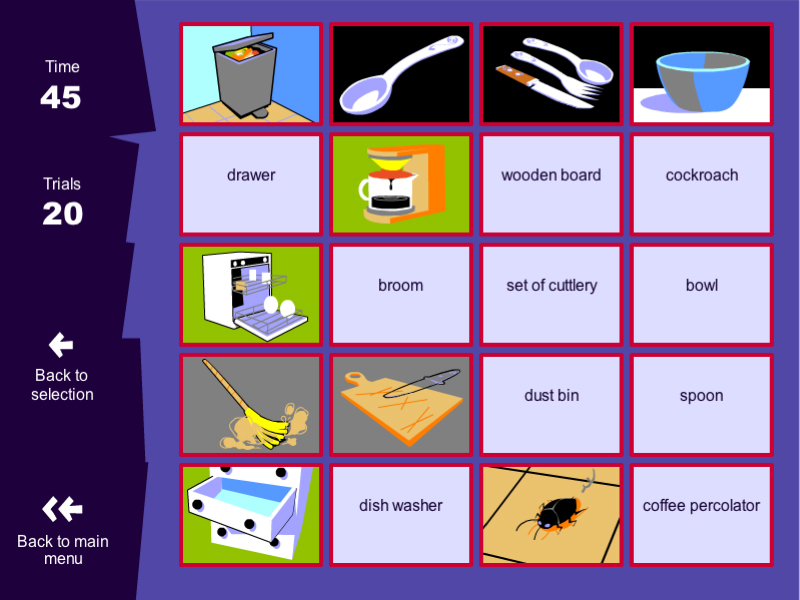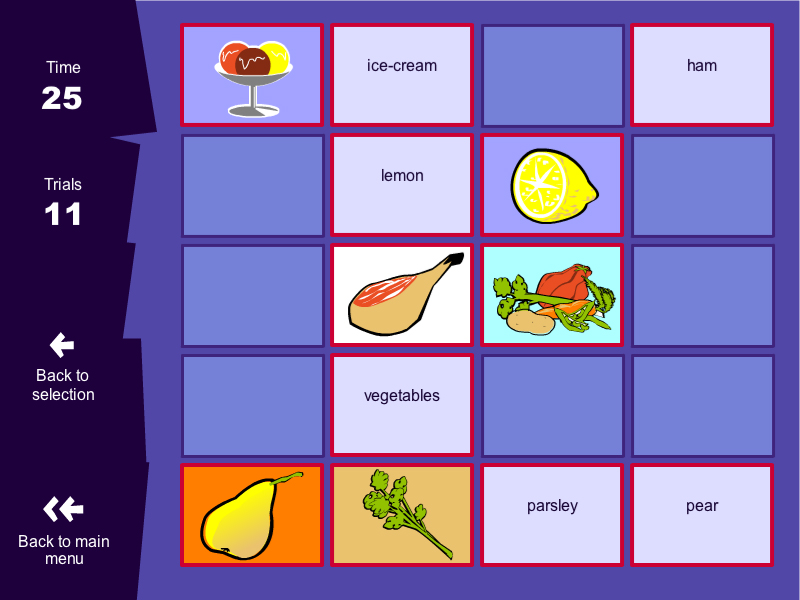 Der Blog LUDOLINGUA wurde von Felicitas Eckert entwickelt um Sprachlehrer und Studenten über den Einsatz von Spielen im Sprachunterricht zu informieren und zu inspirieren. Dem blog angeschlossen ist eine LUDOTHEK, in der nach und nach Spiele in mehreren Sprachen entstehen sollen, die das Lernen anregend gestalten. Die Ludothek der Website ist nicht mehr verfügbar wegen veralteter Flash-Technologie.
Die Website von LUDOLINGUA liegt zur Zeit still!
The web blog LUDOLINGUA was created by Felicitas Eckert. The game reviews can be used for language training purposes and offer a variety information and inspiration to teachers and students. The LUDOTHEK section of the site was created to introduce online games that make learning more fun. The online games are no longer available due to outdated Flash technologie.
The LUDOLINGUA website is currently not active
year:
2009
client:
Ludolingua
medium:
online games
technique:
Flash, Actionscript
link:
the website ludolingua.de is currently unavailable
credits:
Pep Rimbau: illustrations
Angelique Bruns, Valérie Froissart, Irene Ammaturo: translations
Felicitas Eckert, Joan Rimbau, Matthew (Soup Collective): voices